Stories: We're wired to want them.
Think of everyone you are dependent on for your success. They all have one thing in common: More to do than Time to do it.  It's hard to get their undivided attention, and even harder to make a lasting impact
But stories make people stop what they are doing – just for a moment – and start listening, really listening.   And that's your moment – your chance – to plant a pivotal thought deep in the mind and deep in the heart.
I will:
Keynote your event, modeling skills of storytelling and making the case for this transformative tool.
Coach your executives on crafting and delivering stories with embedded messages.
Train your people to do the same.
Customize curriculum for your trainers' use.

"Josh Broder is the whole package…"
"Smart as hell. Funny as hell. Committed to my growth.
He knows how to move the needle."
– VP, Apple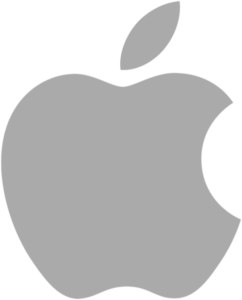 Why Stories?
Next time a good story is being told well, look around you. Listen to the listening.  Be present to how present is the audience.  You'll notice a palpable uptick.  There's power in that.  Discover why stories are so powerful, and how to get the most from them.  LEARN MORE…»
My Story
My 15+ years as a corporate speaker, trainer and coach grow out of earlier careers as a writer and theater artist. Those experiences support me in the rewarding task of shaping stories and the people who tell them. LEARN MORE…»

"He meets people right where they are…"
"Josh brings great expertise and great intuition to his work with executives."
– SVP, Hearst Communications