Customized trainings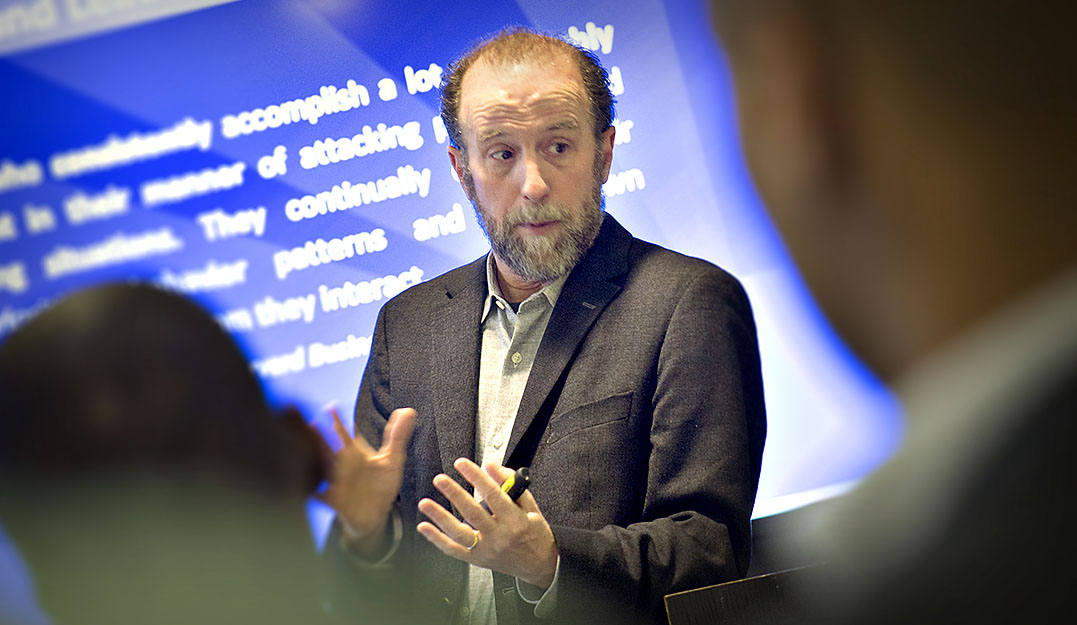 Participants love my corporate storytelling workshops.  I have a not-so-secret weapon, the stories we collectively tell make for a rich, bonding experience for all.
And I bring a consistent attention to two questions: What does this class (this exercise, technique, piece of feedback) have to do with your work life?  How can you apply this back at work?  In this way a vivid day gives birth to tangible take-aways for all.
Gathering an intact team can change its culture with one fell swoop.  Open enrollment classes will seed storytelling across an organization and tear down the silos.  In either group type – ad hoc or ongoing – powerful bonds are formed via the shared experience.
"Inspiring and transformative."
"Josh creates a fun, safe atmosphere where people
really take some risks, really stretch themselves."
SVP, Proctor and Gamble