My Story
I believe just about everyone has an appetite for a story – well timed and well told.
And nearly everyone I've encountered in my fifteen-plus years of working with businesses has attested to the impact of a gifted storyteller – an uncle, a mentor, a manager. Me too.
My journalist dad, and my historian grandmother could each hold me rapt with stories that live in my mind to this day.
I've spent my working life telling great stories via theater, journalism and on The Moth Mainstage. And now I support leaders in business – harvesting their stories, fine tuning the business learning, and honing their storytelling skills.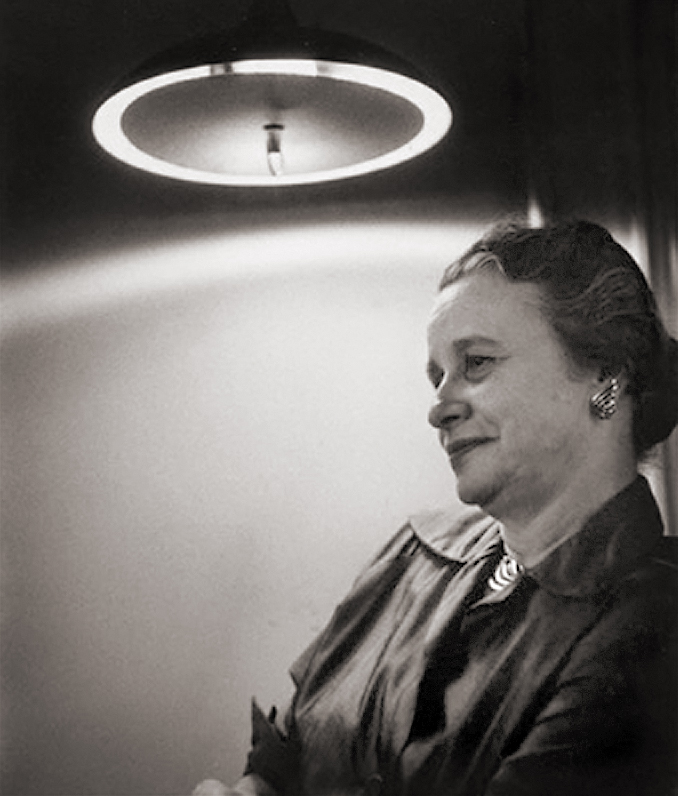 I prepare them to make the lasting impact they need to succeed.  I love my work.